Carpet Sampling
inbox offer high quality, fast turnaround carpet sampling. We handle carpet in any roll width and thickness, combining our innovative cutting, labelling and bevelling services, to produce finished samples with a professional showroom finish.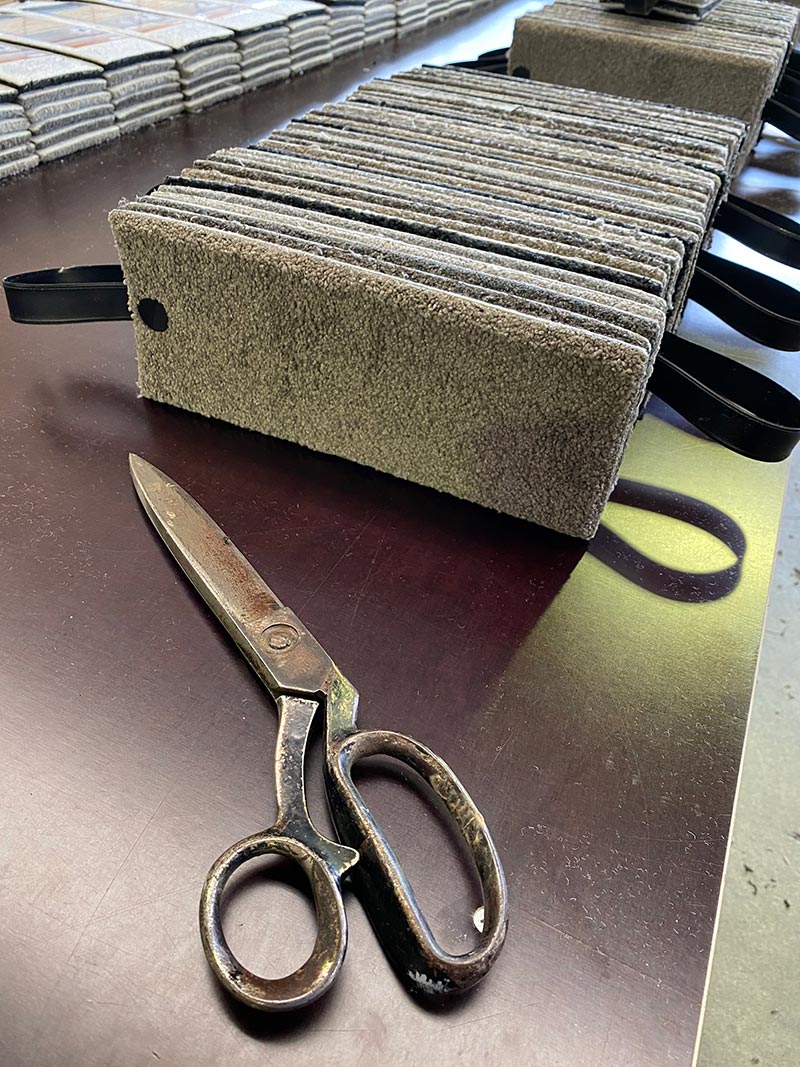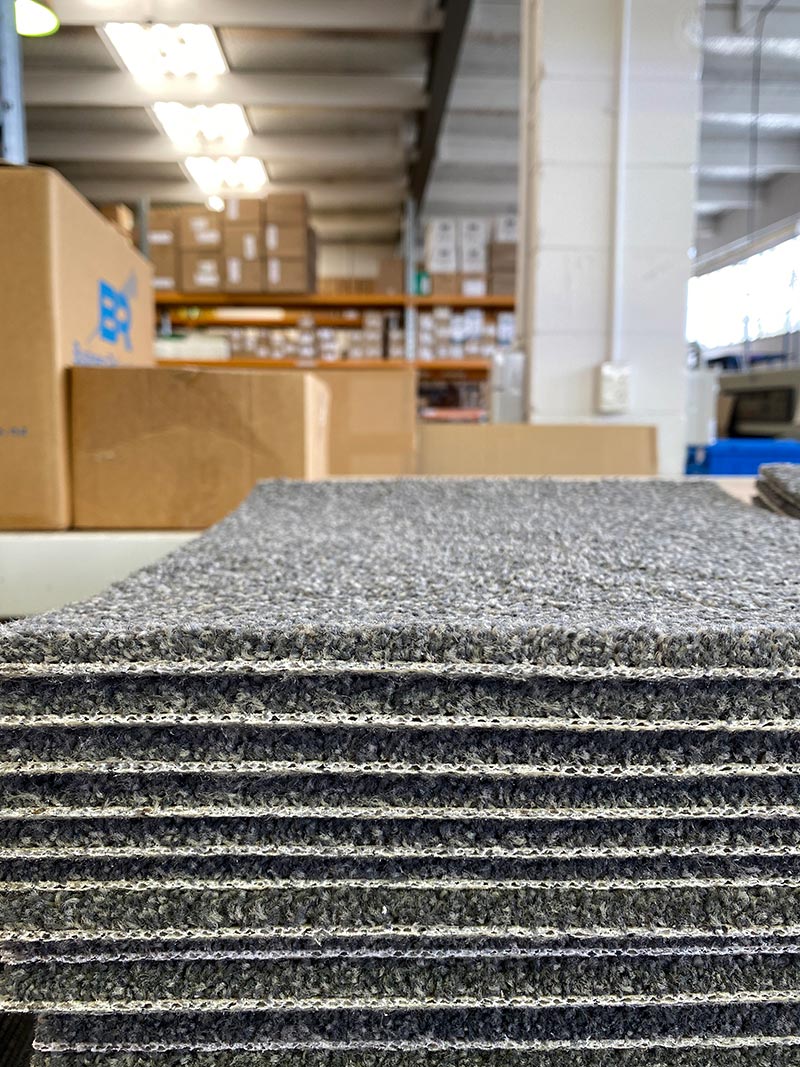 Vinyl Sampling
We offer leading edge vinyl floor sampling. Our team handles vinyl in any roll width, with a unique cutting, pad printing and collation service. Delivering high quality showroom samples.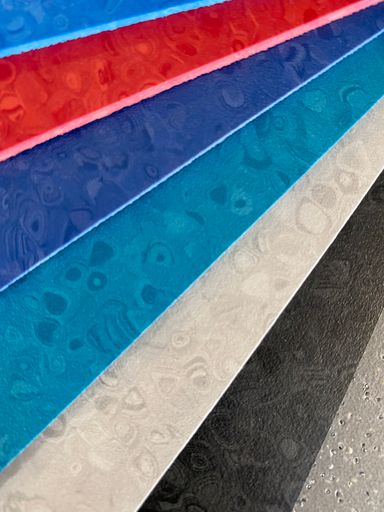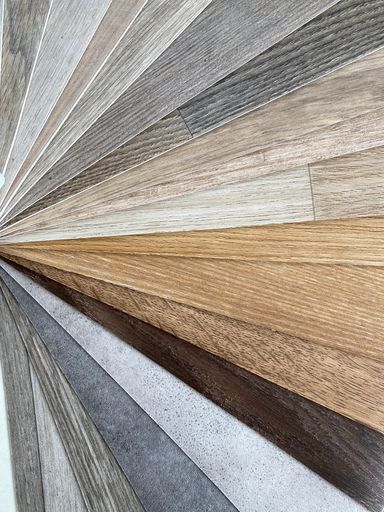 Hard Flooring Sampling
We produce bespoke created hard floor displays, with our comprehensive cutting, mapping and layout service. From single to double-sided speciality finishes, we manufacture with meticulous care, giving you a finished product that adds value to your professional showroom display.