Contract Manufacturing
inbox contract manufacture a range of products. We partner with our customers for their diversification and product development needs. This supports our customers sales performance.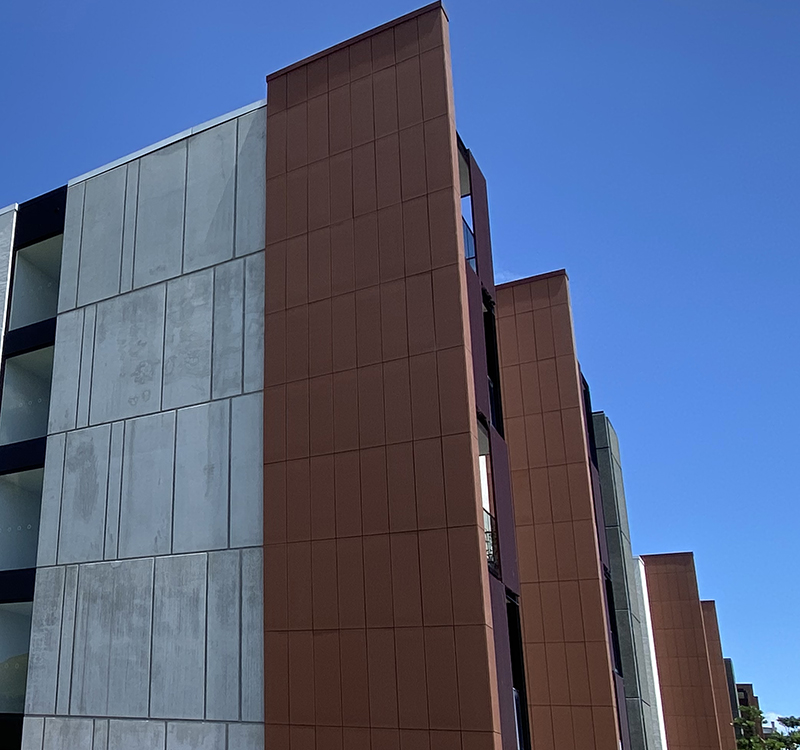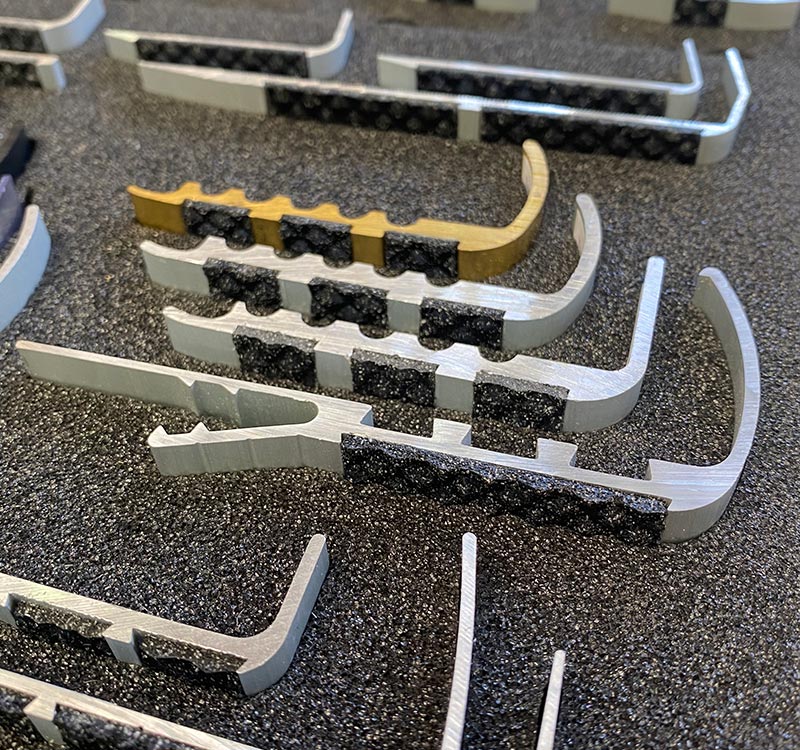 Contract Packaging and Finishing
Innovative, agile and tenacious. We transform your vision into a fully finished product, collated, packaged, labelled and delivered. We mobilise and get your project done.